Nuru Massage Amsterdam Escort Service
Nuru massage Amsterdam escort
Best Nuru massage in Amsterdam
There are few things that can relax a man like a gentle sensual massage. Massage is designed as a natural way to remove stress and pain, allowing the body and muscles to relax and release beneficial sensations. But massage is also a great way to excite a person, to get ready for a night of sex with a hot Amsterdam escort girl in a hotel room. Our escort babes know how to perform many different types of massages, and the most popular right now is the Nuru massage. To satisfy all customers who explicitly request this type of massage, we have created the Nuru Massage escort Amsterdam service, the service where you can have a beautiful Nuru massage performed by a sexy escort babe whenever you wish.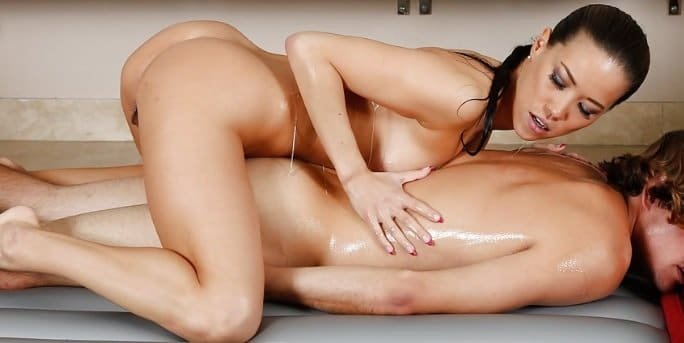 The Nuru massage is an ancient massage technique originating from Japan, which allows everyone to relax and get excited at the same time. All the girls who perform the Nuru Massage Amsterdam escort service have learned all the secrets of this ancient art with professional Japanese masseuses, and know-how to perform this type of massage correctly on any client.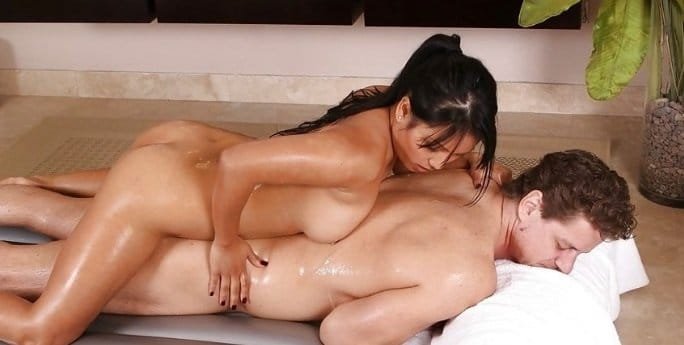 The peculiarity of the Nuru Massage Amsterdam escort service is to make the most of the physical contact between the two bodies to relax and create highly exciting and positive sensations.
In fact, the Nuru massage is performed with the client and the masseuse being completely naked. The girl will sprinkle her perfect body with perfumed massage oil, and she will sprinkle it all over your body, spreading it with your hands and with her body, rubbing it all over your body. It will be a highly exciting experience, able to immediately erase all the effort and give you the energy you need to have sex with this Amsterdam escort babe at the end of the Nuru Massage Amsterdam escort service.
The massage does not involve any orgasm at the end, unlike the Lingam massage. But he will be able to give sexual energy and will create the perfect atmosphere for having sex immediately, still covered in massage oil. The Nuru massage can be used as a stand-alone service, or you can combine it with many other Amsterdam escort extra services, such as anal sex or striptease! You can create your own Amsterdam escort service selecting, for example, the Nuru Massage Amsterdam escort service, an escort Striptease, and the Anal sex service.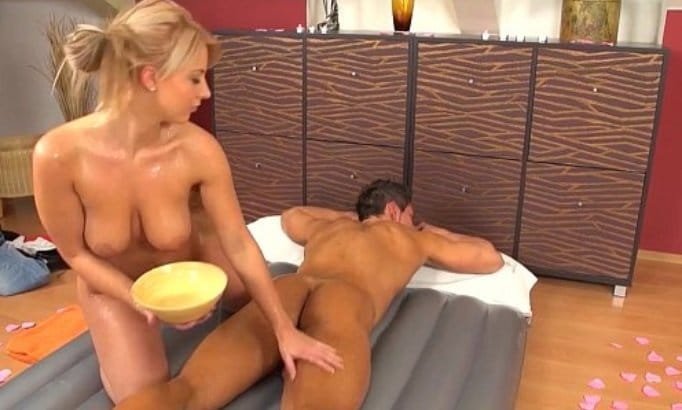 The Nuru massage, which is included in our Nuru Massage Amsterdam escort service is performed by our escort babes in your hotel room. Make sure you have towels and the ability to take showers before and after the erotic massage, and our escort babe masseuse who you chose to perform this service will come to your room with everything she needs to perform a perfect massage.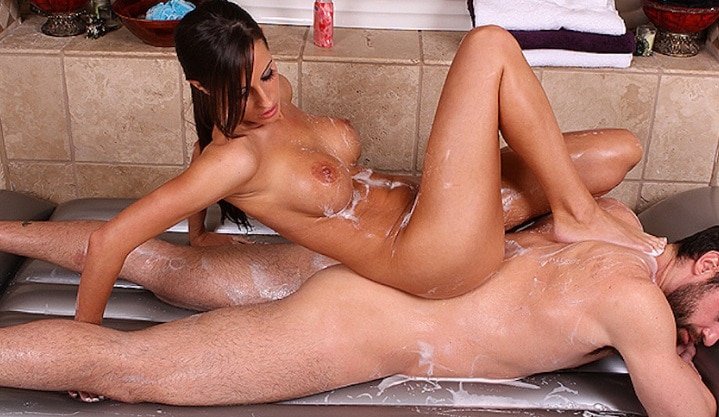 Don't waste any more time then, and treat yourself to a well-deserved Nuru massage in your hotel suite, and you will discover all the erotic power of this ancient Japanese art!