Lap Dancing Amsterdam Escort Service
Lap dancing Escort Amsterdam
Best Lap Dancing Escorts
People who decide to spend an evening at an Amsterdam club do so for many reasons. For example, they just want to drink something, listen to music, and see beautiful naked women, or a man wants to have a moment of privacy with an escort stripper and try to have sex. Or simply, it's always nice to see semi-nude women dancing sensually. Lap dancing is undoubtedly one of the main activities that are done in a night club and is one of the most exciting. The image of a completely naked woman who dances in a sensual way clinging to a pole is incredibly exciting and leads many people to spend evenings in the various night clubs of Amsterdam. But what to do if you want to have a private lap dancing, without having other men to see that show? The answer is very simple: select our lap dancing Amsterdam escort service, the service that will bring the best lap dance escort in Amsterdam to your hotel room.
In this lap dancing Amsterdam escort service, the client will have the great privilege of being able to attend a real lap dance show in his hotel room. Don't be fooled by the absence of the pole, because our escort babes don't need any lap to perform a perfect lap dancing Amsterdam escort service when you request it!
Getting this extra service is very simple: contact us and tell us which sensual escort you want to see dance for you in this way, and we will advise you the best girl for your needs.
All our escort babes are excellent dancers, who know how to dance any kind of music in a sensual way just for you, so you will never be disappointed.
Here are the rules for the lap dancing Amsterdam escort service: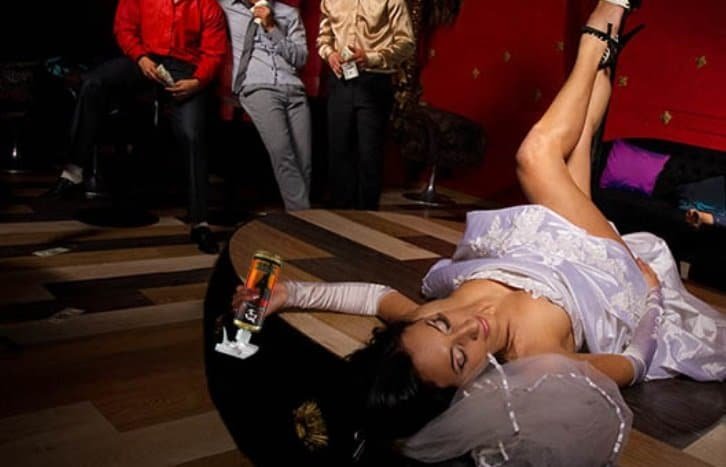 – The service takes place only in your hotel room. This type of service cannot be carried out elsewhere.
– The service does not include any sexual activity. The lap dancing Amsterdam escort service is just a way to get excited before having sex.
– You can select the music you want, but our advice is to choose a sensual and romantic type of music. Keep the volume low to avoid disturbing other hotel guests.
– Don't worry if there are no poles to dance. Our girls only need the music and your instructions to immediately create a beautiful lap dance just for you.
– This service is not allowed to film or take pictures. Don't be afraid, you will never forget the emotions you felt during the lap dancing Amsterdam escort service with one of our escort babes.
– Girls can dance with heels or barefoot, but we advise you not to ask the babe to dance in high heels so as not to risk a fall and injury.
Follow these simple rules, and we guarantee that your lap dancing Amsterdam escort service will be a real success!