Oral without condom Amsterdam escort service
Oral without condom
Blowjob Amsterdam escort service
Oral sex has always been one of the most beautiful things about sex. A good blowjob is the best way to get excited or to have an orgasm when you don't have time or desire to have sex. Our escort babes have mouths perfect for oral sex and know how to suck excellently, making all the men of the world happy. Our sex policy is very strict, and our escort ladies know that they must always have sex only with condoms, to minimize the risk of sexual diseases. We know that the sensations you feel when doing oral sex with a condom are not the same as you feel during oral sex without a condom. We thought that our best customers deserve to have the best possible service on every occasion. That's why we created the oral sex without condom Amsterdam escort service, the extra service that will give you the privilege of having a perfect blowjob from a beautiful escort lady without a condom.
Thanks to the oral sex without a condom, you can enjoy all the passion of our girls, feel the strokes of their tongue on your penis, and many other extremely pleasant sensations and all this will be possible only thanks to our oral sex without condom Amsterdam escort service!
This service is very special and is reserved only for our best customers. To be able to access our oral sex without condom Amsterdam escort service, you must have these features:
– You must have been our client for at least a year, and comply with all our rules. We will talk to the girls you attended to find out if you have been polite and respectful. We don't want to control you like the police, but we have to make sure you're an exemplary customer because our oral sex without condom Amsterdam escort service is a privilege that only a few select customers have.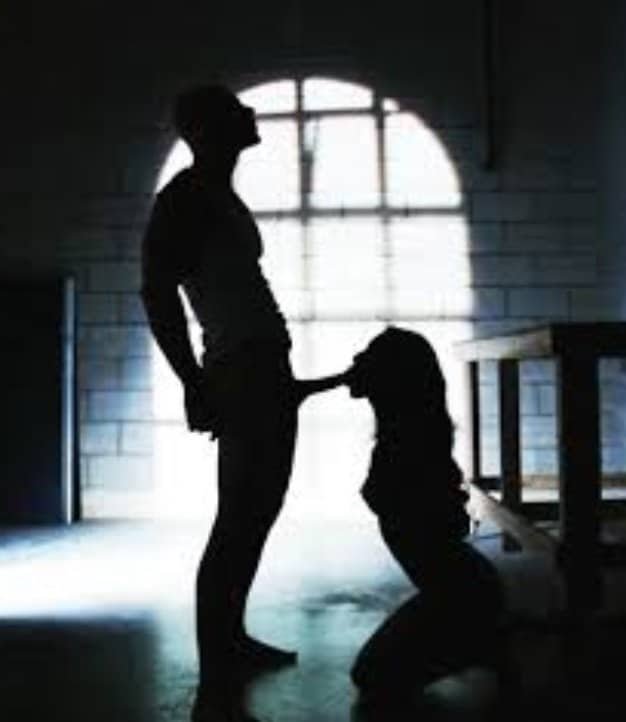 – You will be asked to bring in recent medical tests, which show that you do not have sexually transmitted diseases. This procedure is essential to protect our babes. The possibility that they contract sexual diseases is minimal, but we have to do everything to protect them and reduce any risk to zero.
– The service must take place in your hotel room. Before starting the oral sex without condom Amsterdam escort service, we recommend that you thoroughly wash your penis. You can wash it with the girl to get you excited and get ready to get a perfect blowjob from an excellent sexy escort girl.
– A blowjob will take place without a condom, but the escort girl is absolutely not allowed to cum inside the mouth. You can try asking for it as an extra, but few girls agree to do it. You can cum on the girl's body or face if she decides to perform this service.
The service is reserved for a few people to maintain a very high-quality standard. We thank you for the help you give us to keep it, and we are sure you will appreciate your oral sex without condom Amsterdam escort service!