Couple Amsterdam Escort Service
Couple Amsterdam Escort
Having sex with a beautiful escort girl is beautiful, and no one can deny it, but what would you do if I told you that you have the unique chance in life of having sex with two beautiful hot escort babes at the same time, and also being able to see a private show of hot lesbian action at the same time?
A dream? No, a pleasant reality thanks to our new couple Amsterdam escort service, your chance to finally realize one of the most famous erotic fantasies of every man: make a threesome with two beautiful girls with lesbian tendencies!
Having sex with two women represents the erotic dreams of so many men who want to overcome the limit and live an experience that only very few can say they have experienced in their lives. The girls who offer our couple Amsterdam escort service are all beautiful, bisexual and are not afraid to get involved for you, kissing, making lesbian shows just for you, and having sex with you at the same time. Our girls will start a friendly competition to make you decide who is the best of the two girls in sucking your penis and having sex. You will be the judge of this beautiful competition, and you will decide which of the two girls deserved the award for the best escort babe of the evening.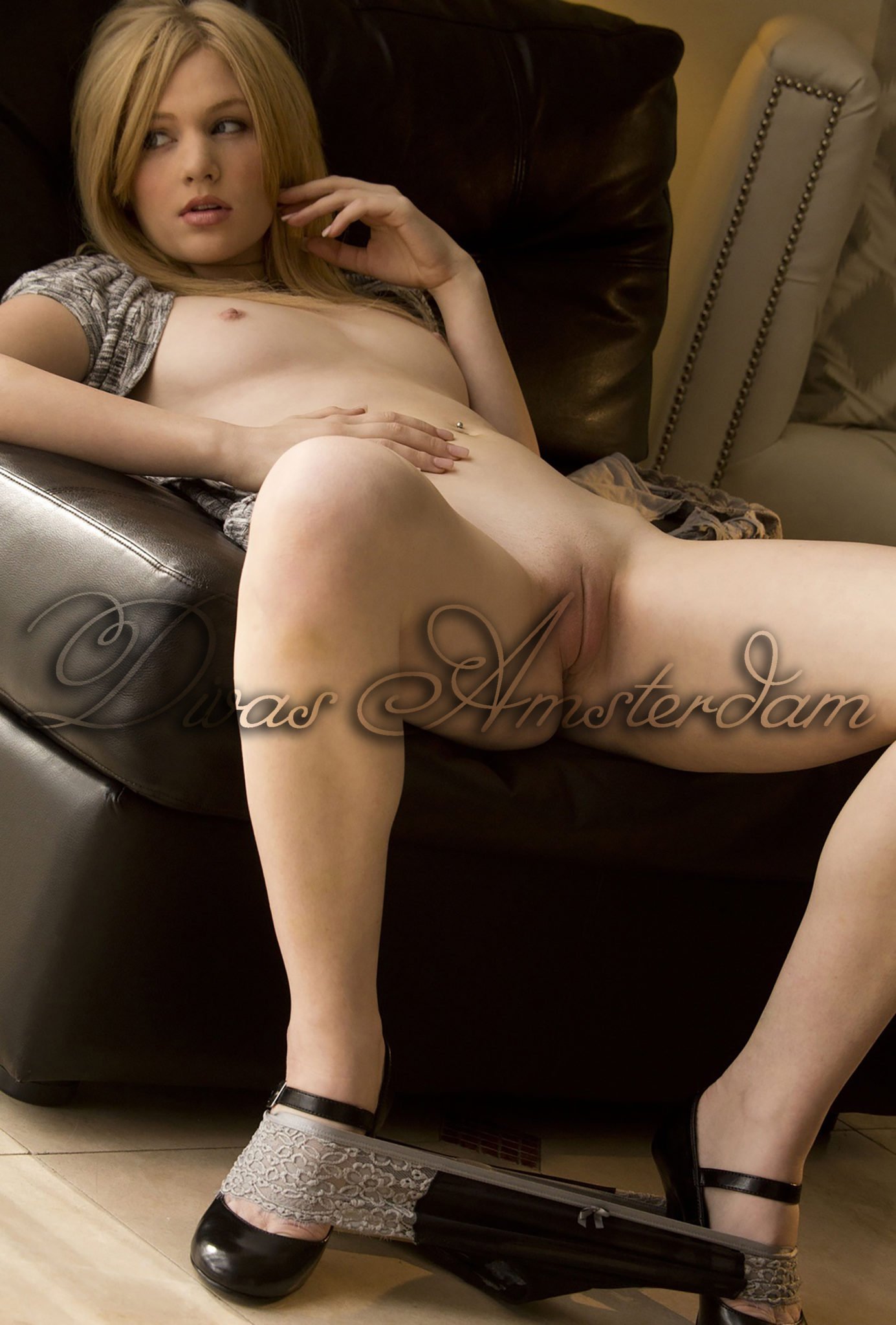 Remember that this service can be used for sex, but also for kinky dinner dates, for an Amsterdam city tour, or for other services. Unleash your imagination, there are so many things you can do with two girls thanks to our couple Amsterdam escort service.
The service has rules, which we ask you to respect to guarantee the maximum quality of the service and to protect the health of the girls. Here are the main rules.
Protection from sexually transmitted diseases is essential in every escort activity, and in the couple, Amsterdam escort service is even more important. Use a different condom for each girl and change it when you decide to fuck the other girl. The advice is to bring a box of condoms with you so you can have fun for as long as you want with your two escort babes.
Ask for our advice when you choose to use the couple Amsterdam escort service. We know the bisexual tendencies of every girl, and we always know who to advise you to have a hot sex night. The girls who are friends have something extra that allows them to have sex in so many different ways, and to have sex with you with an incredible intensity.
You can ask a specific outfit for the two escort babes, and they can bring some cute sex toys into your hotel room to add more fun in your couple Amsterdam escort service. Unleash your creativity with this excellent service, and we guarantee you that you will have the best night of sex in your life with two of the sexiest girls in Amsterdam!