Oral Sex Amsterdam Escort Service
Oral Sex Amsterdam Escort
Oral sex is one of the most famous, practiced, and beautiful sexual practices. Every person loves to receive perfect oral sex from the partner, and every woman enjoys having her pussy licked by a man. Oral sex is the best way to start a fuck, it knows how to excite, and it is perfect even on its own as a way to reach a beautiful orgasm when you want.
Our clients are all passionate about oral sex, and they know that our escort girls are the best in the world in oral sex. Their mouths are always ready to give maximum pleasure in any circumstance, and they always know what to do to make any blowjob exciting and unforgettable. Blowjob is always included in the standard package.
However, customers often don't have the time to have sex with our babes, but they still want to have a beautiful orgasm. To satisfy this need, we have created the oral sex Amsterdam escort service, the best way to get a great blowjob whenever you want, but also to have oral sex on a beautiful escort babe's pussy.
And you can also use our Amsterdam sex escort service to make a beautiful 69! You will give and receive pleasure simultaneously, and you can even try to have an orgasm at the same time!
The purpose of this service is to give everyone the chance to get a perfect blowjob from one of our babes or to have massage sex with oral sex in a way they have always dreamed of. The service has exact rules, which must be respected to guarantee the best quality possible.
First, all the blowjobs performed by our girls are done with a condom. Protection from sexually transmitted diseases is fundamental for us, and our girls absolutely cannot have sex without protection, even for any amount. Customers who try to insistently ask for sex without a condom will be banned from the agency. The protection of girls and their health is fundamental for us. We also offer an oral sex Amsterdam escort service without condoms, but only for special clients with very strict rules, contact us for more information.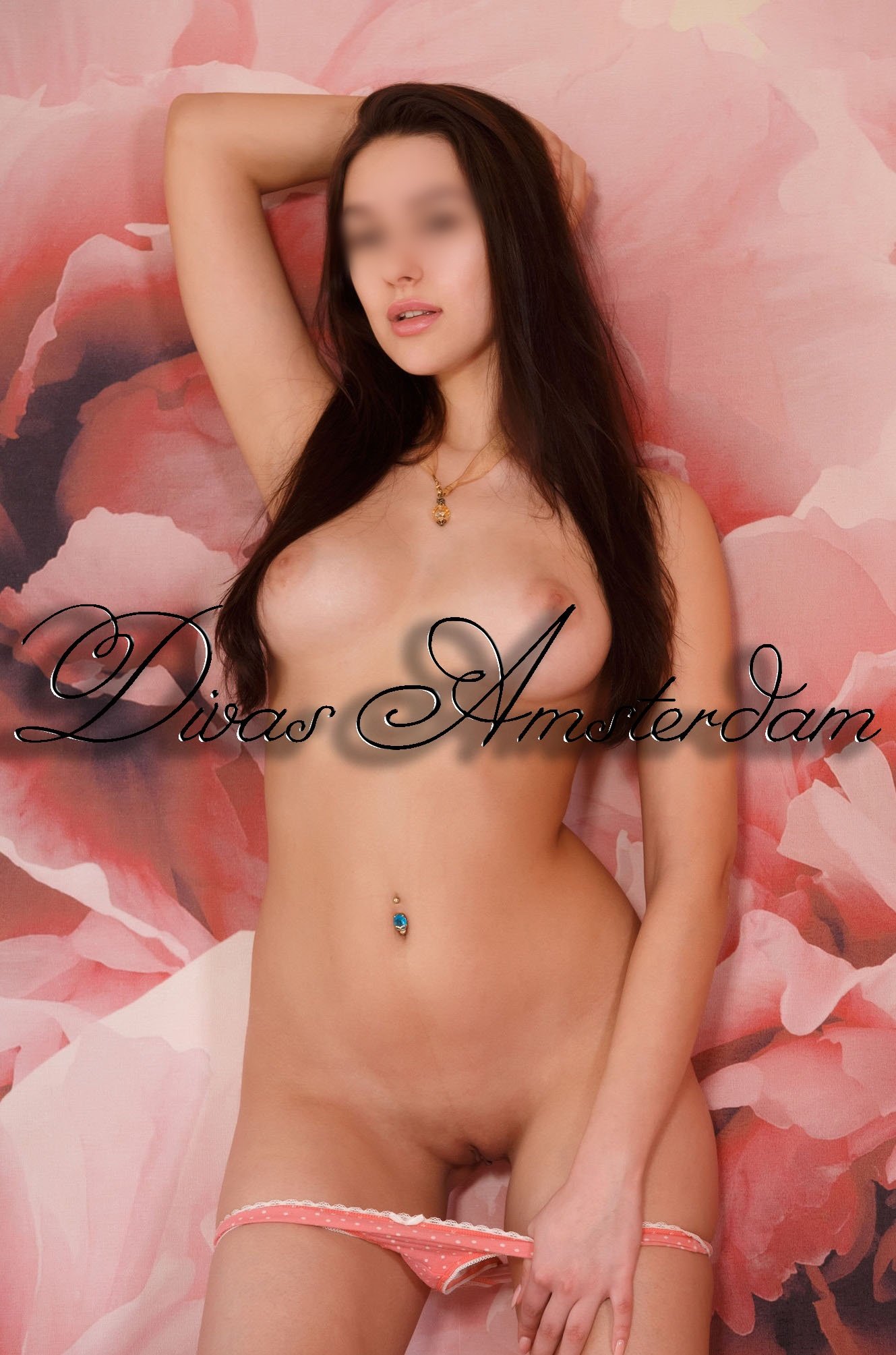 Cumshot in the mouth is strictly prohibited. The customer can cum in the condom, or, by purchasing an extra service, on the girl's face, on the body or on the feet.
The service must take place in the client's hotel suite, and hygiene must be maximum. Our advice is to take a shower before the girl arrives and to carefully clean the penis.
If you want to have oral sex with an escort babe, then the girl will wash very carefully before doing so. Clean your mouth and hands carefully. The girls don't appreciate the insertion of fingers in the pussy, don't do it, unless a request from the girl. The Amsterdam sex escort service oral is created only for oral sex, done with the mouth.
Choose this service to finally have the oral sex of your dreams!